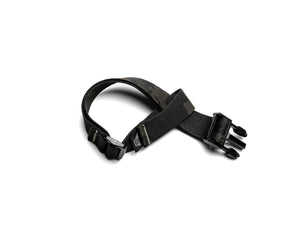 The RONE x MODTAC Camera Wrist Strap connects to any RONE Camera Body Attachment (included with RONE Camera Straps and Wrist strap) and secures the camera to your wrist when not using a traditional 2-point camera strap.

Features:
- Milspec 55301 webbing.
-US Made Acetal hardware.
-Bar tacked connection points
Note: Camera Body Attachments fit most 3/8" wide camera slots.
MADE IN USA